Looking for something else? Send me a message and I'll let you know if it's something that I can help you with.
About Every Order
File Check & Proofs

EVERY order is proofed and checked for color/size errors. Your order only proceeds into production after your approval.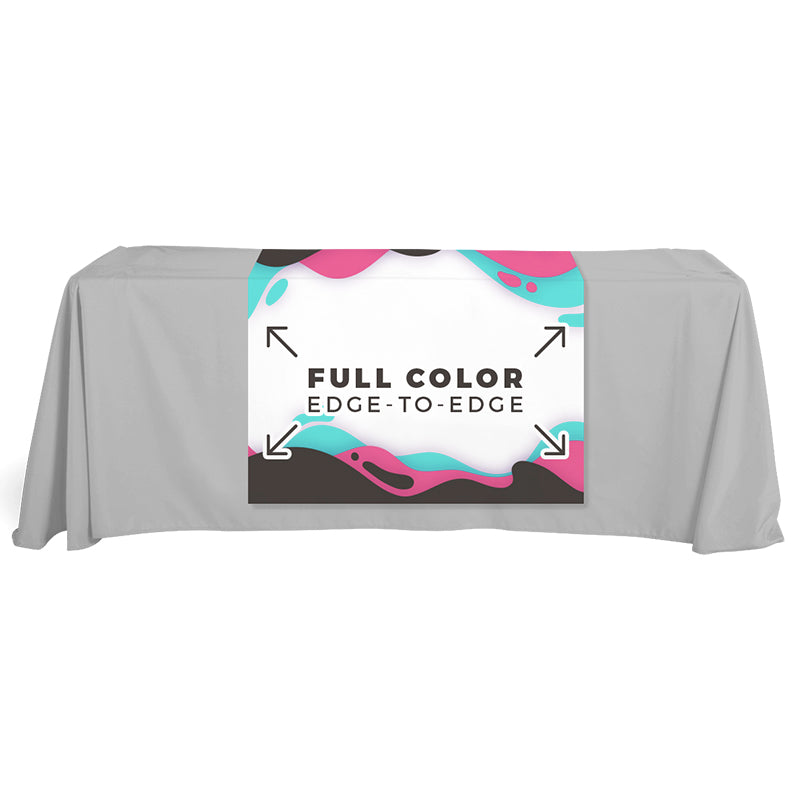 Showcase Your Brand with Custom Table Runners
Elevate your booth with a custom table runners. Crafted to perfection, these runners are designed to make your brand stand out in a bustling market.
Personalize them with your logo and signature colors, creating a professional and eye-catching display that attracts customers to your booth.
Order Now